As expected, 2016 turned out to be a great year for VR tech. Virtual Reality is currently the most...
Upgrading your existing Graphics Card or installing a new one after getting tired of the onboard graphics is one...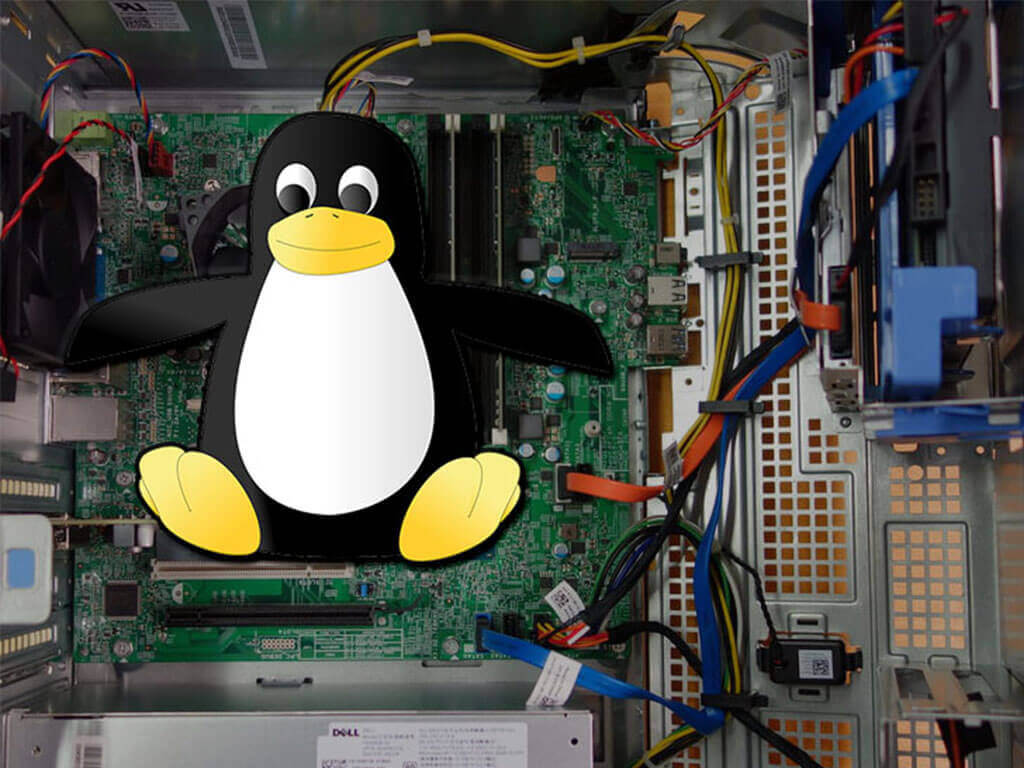 Linux offers countless advantages over other operating systems. With the umpteen numbers of distributions that suit everyone's needs, it...
Virtual Reality is all set to transform the process of buying and renting homes. You can now save a chunk...
One of the most straightforward upgrades to your PC is installing a hard drive. Whether you are considering building...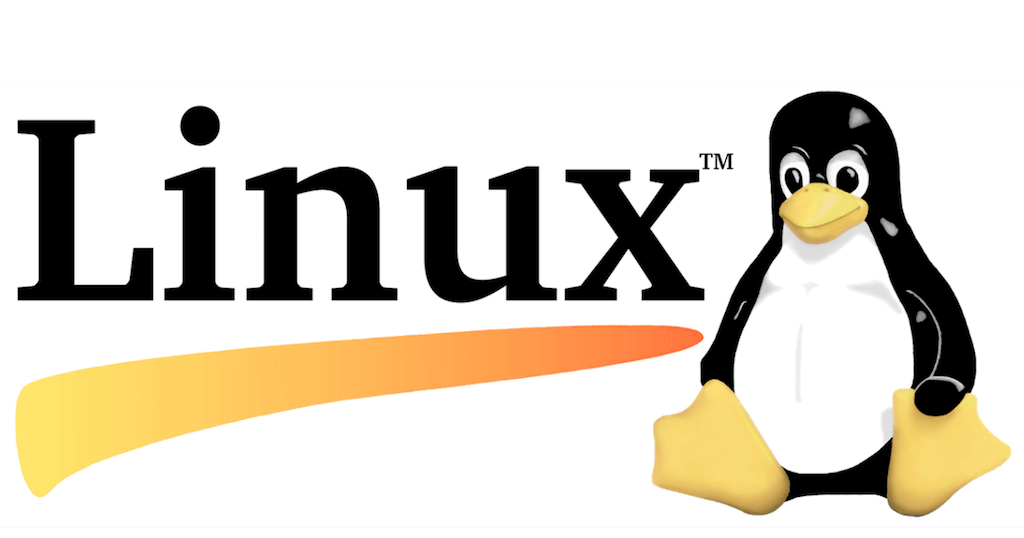 The Linux universe is so immense that the distros to install on your computer come in different types and...
After a failed attempt by Nintendo way back in the 1990s, VR has hit back in style. Thanks to...
Scroll To Top