Sometimes it's best to illustrate power when we put it to numbers and all we're going to say is...
We have always been imagining a digital future where we can live in our fantasies taking a break from...
Does your computer take too long to shutdown ?, If that is your problem then you arrived at right place....
When it comes to choosing destinations, the travel business has changed quite a lot. Earlier the only resources to...
We are now heading into the final part of 2016. Without doubt it has been a wonderful year for...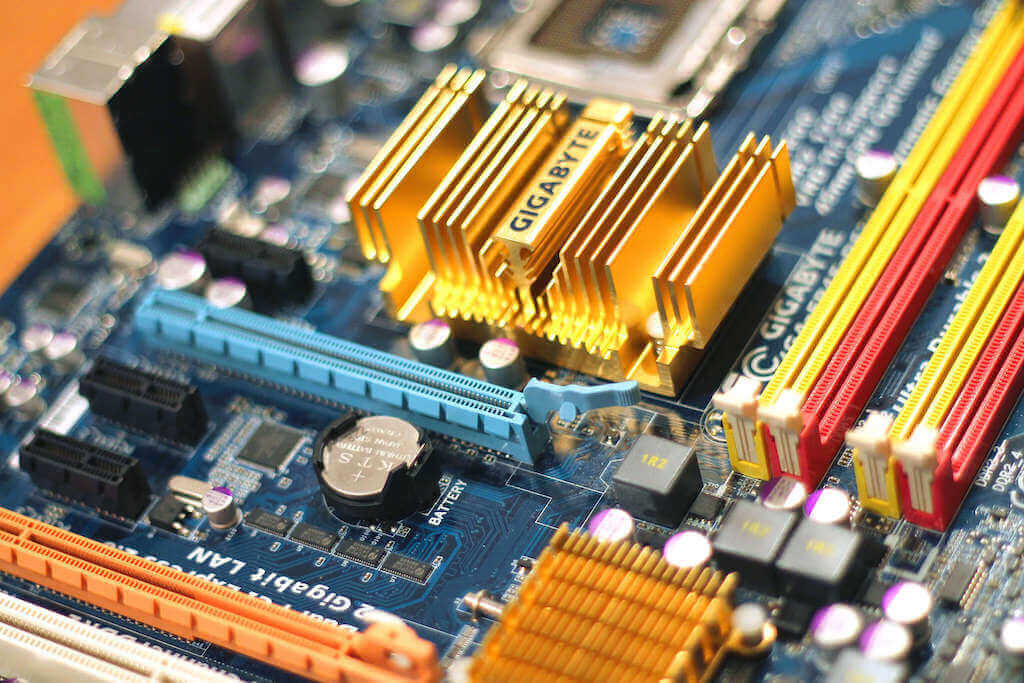 Building your own PC while complex is not difficult. To make this point, we have started working on a...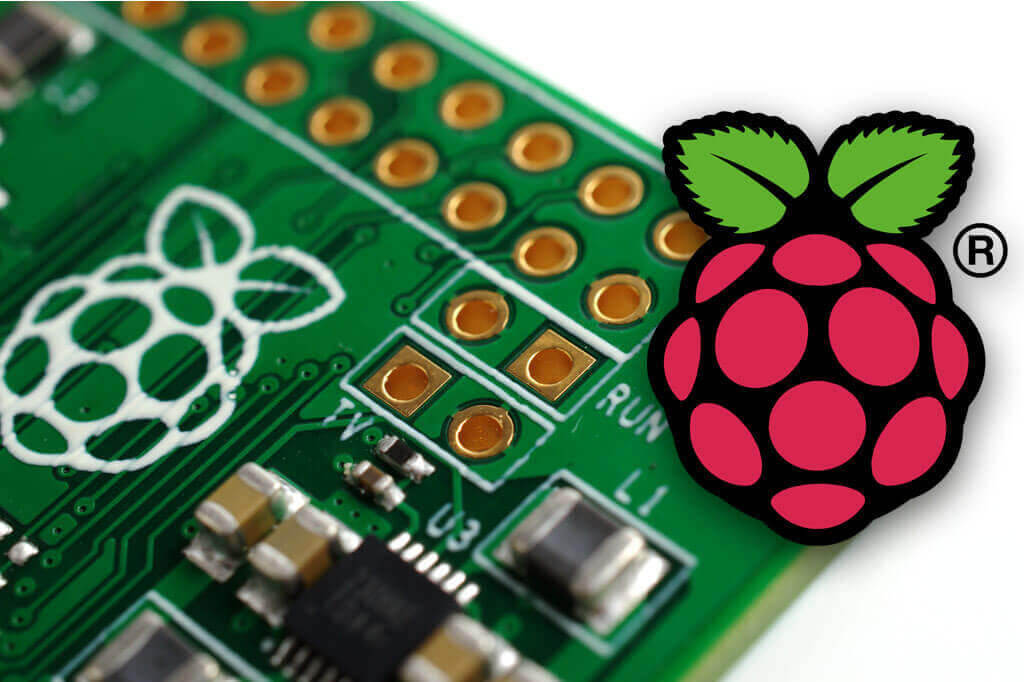 In one way or other you might have surely tested the concept of Open Source Software. Raspberry Pi has...
Scroll To Top