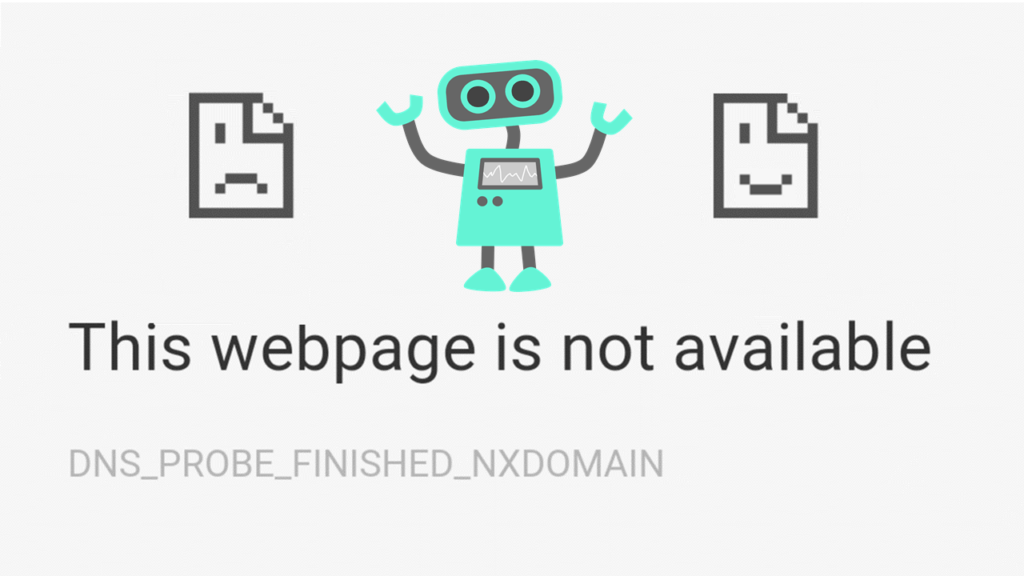 The error code DNS_PROBE_FINISHED_NXDOMAIN is one of the most frequent problem that we encounter while browsing the web on...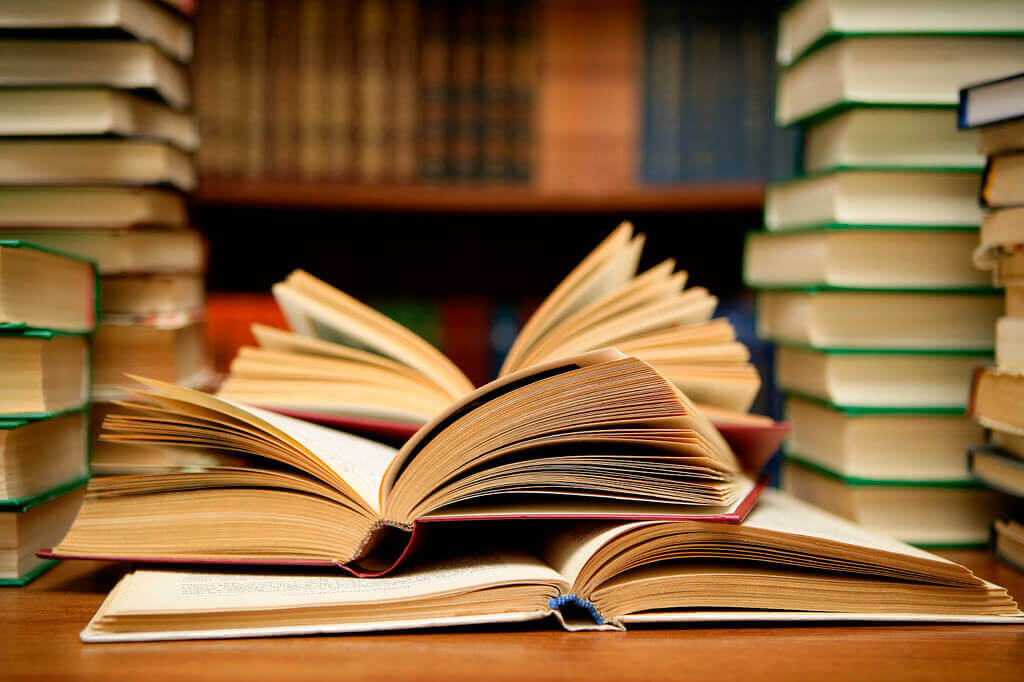 Now, characters and books come to life, allowing students to interact and experience stories thanks to Augmented Reality (AR) technology. With...
Using a Gmail account without a password can be considered an advantage as it saves a lot of time....
Everyone tech minded is buzzing over Virtual Reality, and the potential there is within it. Hardware, of course, has...
Searching information and surfing the web is something we do every day, but we always follow the same routine...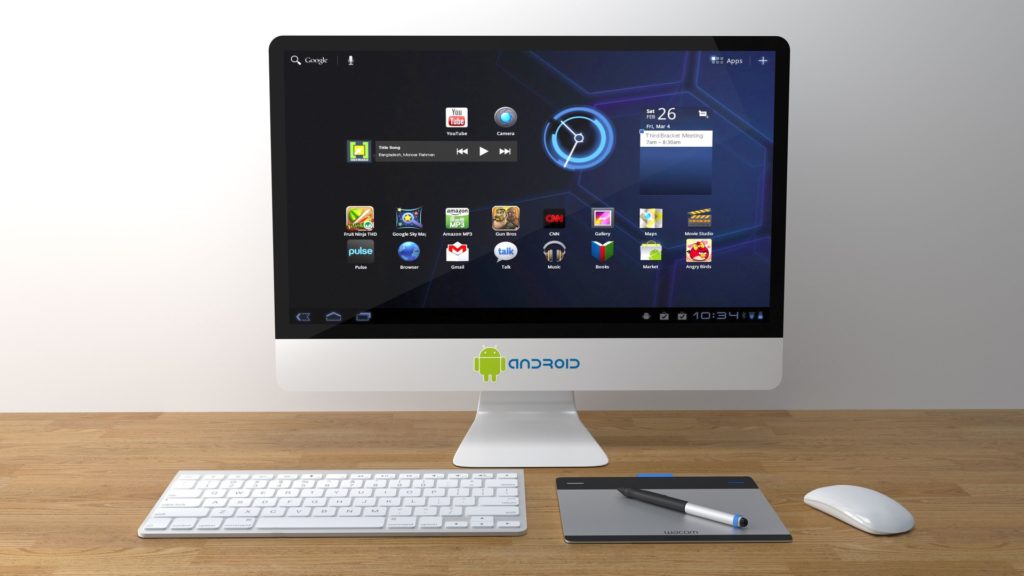 We have always tried to run Android apps on Chrome: with virtual environments, adapted operating systems or some programs...
In 2014, Facebook paid Oculus $2Bn and raised several eyebrows. Indeed there were lot of questions & discussions around...
Scroll To Top