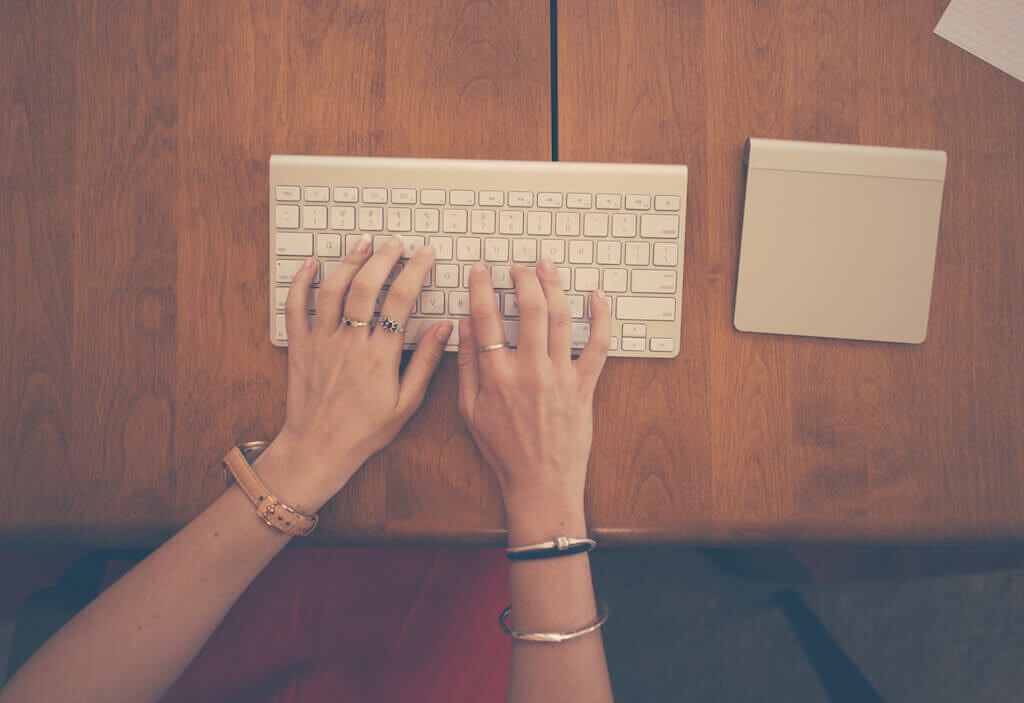 Did you ever come across the terms 'carpal tunnel syndrome' or 'tendinitis'?? But what did they have to do...
Keyboard is that input device in our computers which we use the most. But many of us often neglect...
Most of us may feel we know a lot about computers but this doesn't necessarily mean you are a...
The first thing most of us want to do after getting a new computer is transferring data from the...
Here is a list of few very important computer acronyms which people using one should have heard about now...
If you have ever opened the casing of your computer you probably have looked at the one piece of...
Well, it certainly is a safe prospect to set up unique and complex passwords. But how many of them...
Scroll To Top