Does your computer take too long to shutdown ?, If that is your problem then you arrived at right place....
Windows 10 operating system comes with a pack of built-in advertising, suggesting you different products & tools all the...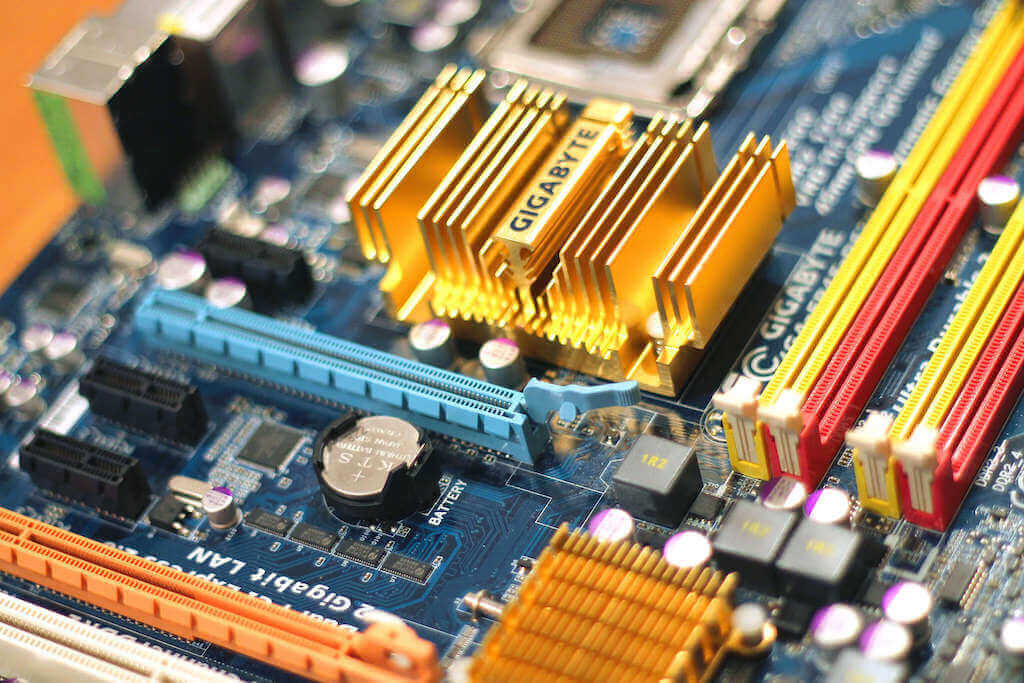 Building your own PC while complex is not difficult. To make this point, we have started working on a...
Upgrading your existing Graphics Card or installing a new one after getting tired of the onboard graphics is one...
One of the most straightforward upgrades to your PC is installing a hard drive. Whether you are considering building...
Smartphones to PCs, all technology we use today is surrounded by irrational myths, which never seem to go away....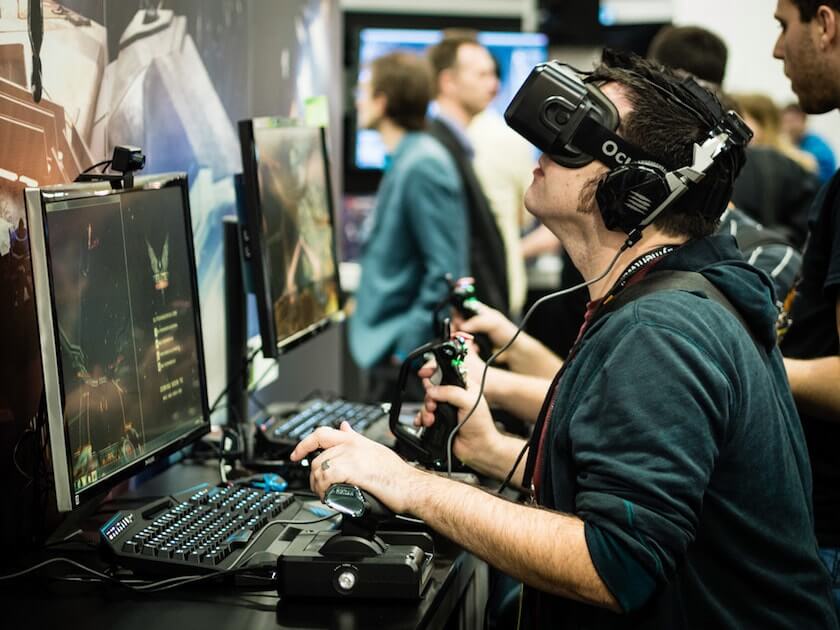 Virtual reality is already among us and anyone can access it in different forms. We have headsets that are...
Scroll To Top