Since the arrival of SSD a few years ago to this day, they have become one of the essential...
Workspaces are something that interests not just me, maybe. I firmly believe that the best computer table that suits...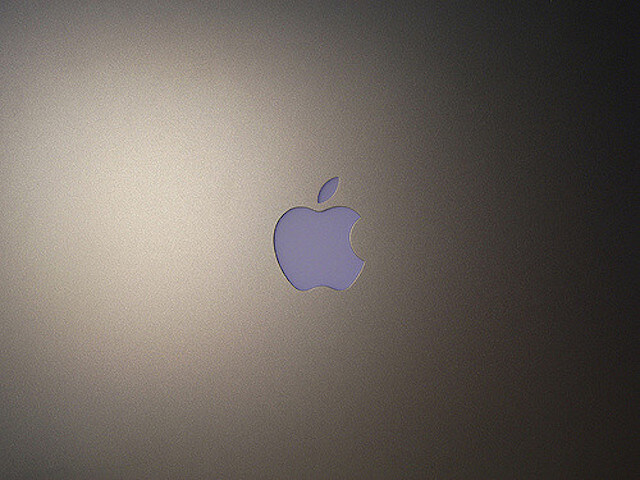 Firstly, we want to clarify that as users of both Mac and Windows PCs this post is not to...
Can I have two antivirus at once? This is one of many recurring questions that come to us. One...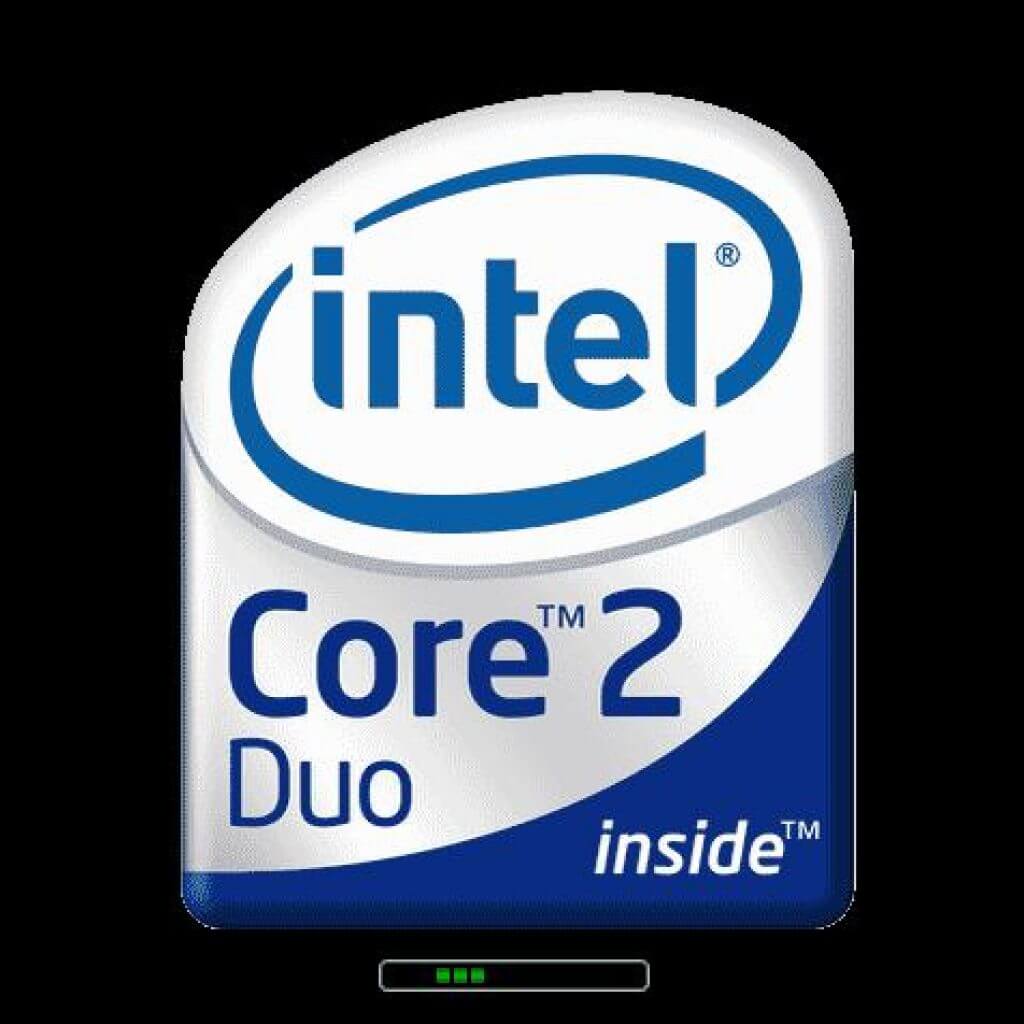 We have been using PC's(personal computer) and laptops since a very long time. In that we are having different Intel core...
We all know how important passwords are to protect our digital identity. There are lot of suggestions all around...
Here are three amazing product that can fit straight into all our lifestyles. The other interesting point is all...
Scroll To Top