Nvidia never stops. Its family of Pascal graphics cards , which premiered with the beast GXT 1080 continues to...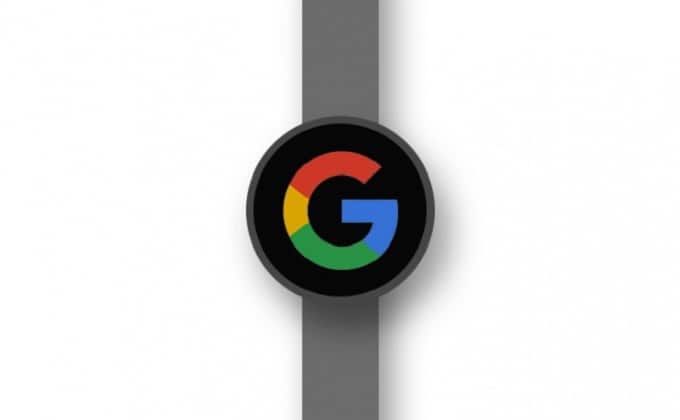 Google are probably ready to bet hard in the smart watch market. Their initial entry will be with two...
Samsung is facing a very difficult situation with its Galaxy Note 7. But this South Korean company is also busy...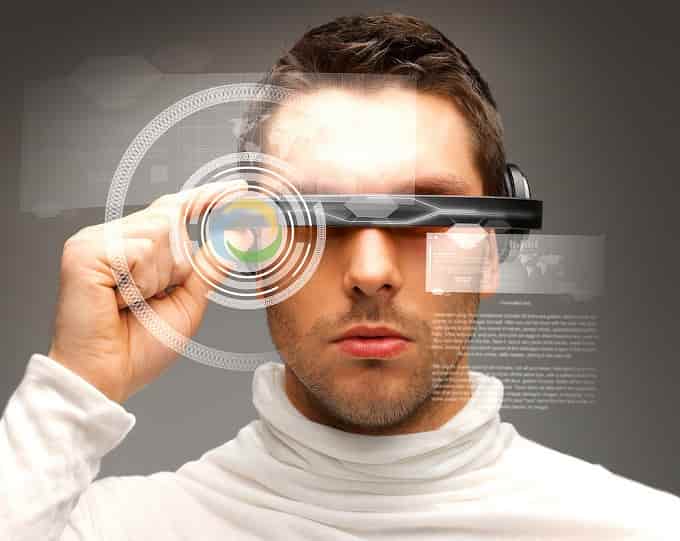 Look back 20 years into how we used to communicate. More or less the idea of communication using a...
Google has at last presented its two new smartphones. With these two new smartphones Google aims to compete with...
In one line, Shodan is an alternative search engine to Google involving a high number of risks. Shodan is a...
You may think that NVIDIA doesn't have any footsteps in the mobile department, but that seems to been done with...
Scroll To Top