Virtual Reality is all set to transform the process of buying and renting homes. You can now save a chunk...
After a failed attempt by Nintendo way back in the 1990s, VR has hit back in style. Thanks to...
Virtual Reality is becoming increasingly important for marketers. With Virtual Reality all set to become a $1bn industry soon,...
Virtual Reality and Augmented Reality are undoubtedly the hottest technology trends right now. On the other side, if you...
One of the major drawbacks of most virtual reality headsets is that they should be tethered to your computer or console...
Have you ever wished your HTC Vive or Oculus Rift could look into your eyes with infrared sensors? Well,...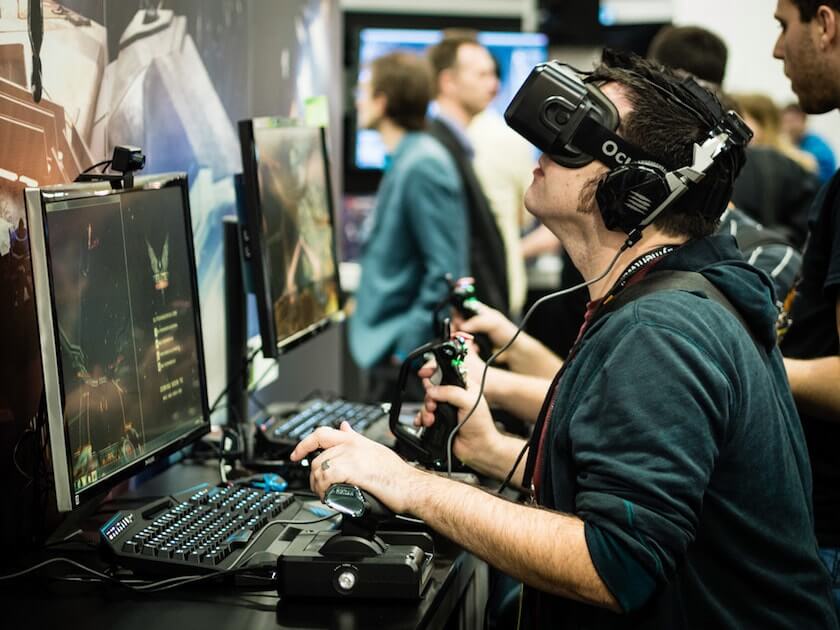 Virtual reality is already among us and anyone can access it in different forms. We have headsets that are...
Scroll To Top