Studies show that there is a possibility for pain to be relieved using Virtual reality. This is because psychology...
Virtual Reality is amazing. You can stand in the middle of the scene and feel completely immersed, panoramic style....
Virtual Reality is an amazing technology. The immersive experience you derive out of VR is all about how effectively...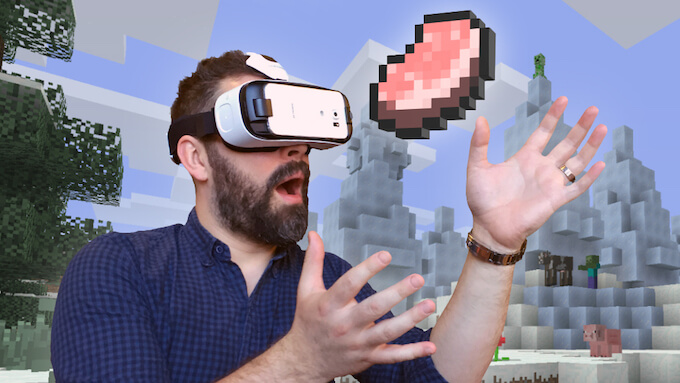 Virtual Reality and Augmented Reality have been talked about a lot in these two years and more talking is...
AMD has always been an ardent supporter to Virtual Reality (VR). This support is notable from its products (like...
The advertising of tomorrow is now upon us. Virtual reality has become a strong tool to generate opportunities in...
Based on the comments and questions we are being asked, we noticed that there is a wide misconception on...
Scroll To Top