2016 will be remembered as the year the virtual reality segment has taken-off. It is the technological trend of...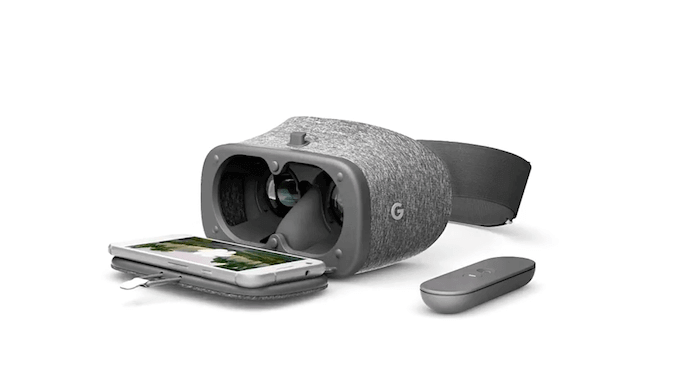 Google already took a unique step to creating Google Cardboard accessory. Allowing simple access to the world of virtual...
360 Degrees Photos and Videos: We live in a world where we are completely surrounded by technology. Including Mobile...
Virtual reality - These are two words that are on everyone's lips for months. But, do you know what it...
For many years now, Unreal Engine has been the complete suite to develop amazing games. It has been attracting...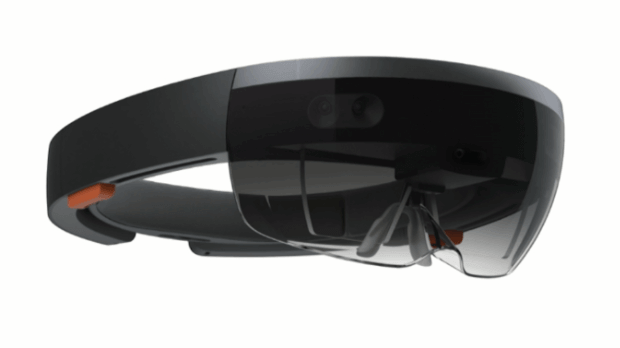 Wearable Tech is fast becoming an integral part of our lives. It undoubtedly is the future of all computing....
Scroll To Top