"Internet of things" (IoT) has grown exponentially over the past few years. It has become a buzzing keyword on...
If you look to connect your PC, tablet and smartphone to the Internet wirelessly, Wi-Fi is the best solution....
Nowadays most of us use high speed Internet but how fast do you think your Internet connection is? Yes,...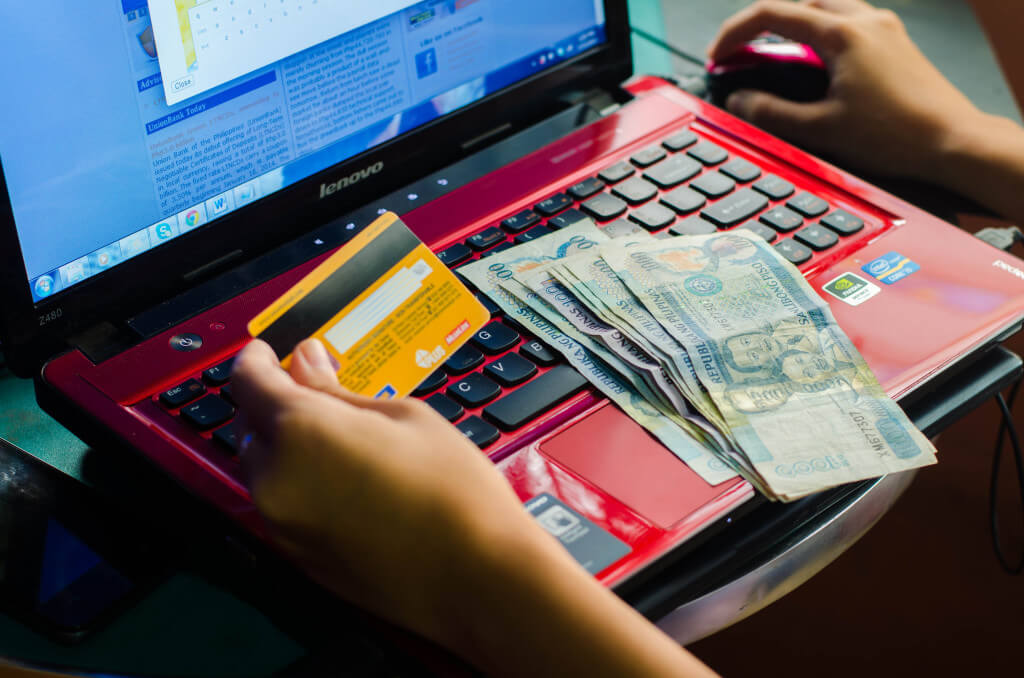 Globalization and Internet have transformed many aspects of our life. Now all we need is a proper computer and...
Though the BitCoin technology was unleashed on the Internet in around 2008, it only gained importance five years later...
Details of the new browser that is to be included in Microsoft Windows 10 have been disclosed. With the...
In OnlineCmag, we always try to contribute ideas and tricks that can be useful in your day to day...
Scroll To Top