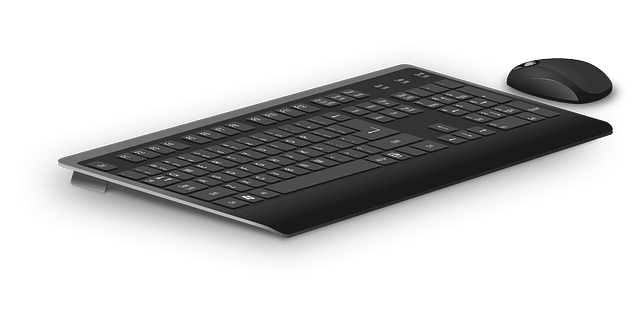 If our work demands us to use two or more computers at the same time, alternating between the two...
Network Security, with time has become a more prominent term to individuals, institutions and businesses. With the number of...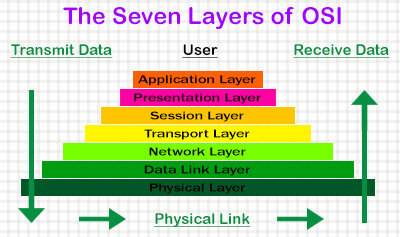 OSI or Open System Interconnection model represented in seven different layers forms the basic definition for the standard networking...
Whenever you surf the Internet, you leave pieces of information through which one can track your activities. All this...
We start our year long journey into 2015 with many technological enhancements in the field of Computers. Like any...
With the curtains drawing down on 2014, we enter into 2015 with advancements in many fields. But one such...
A Virtual Private Network is a popular technology which uses a public network, like internet to connect between private networks. The private network of a business is accessed by the people working in that organization, using the internet……
Scroll To Top