In OnlineCmag, we always try to contribute ideas and tricks that can be useful in your day to day...
Usually in Internet, user details like (searches, log in data etc.) are stored as cookies. They are responsible for...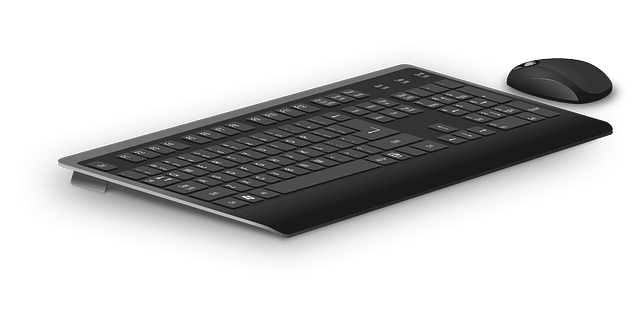 If our work demands us to use two or more computers at the same time, alternating between the two...
In OnlineCmag we have spoken more than once of issues related to privacy and have also discussed different methods...
The most feared IT disaster is the possibility of losing data (Information) which is continuously being safeguarded using the...
Android is an operating system designed primarily for mobile devices, on which large sums of applications are being developed,...
Crashing of computer is one of the most desperate situations for any user. There are many things that may...
Scroll To Top