We all know what free software means, but what about the free hardware? For that, we have the Arduino...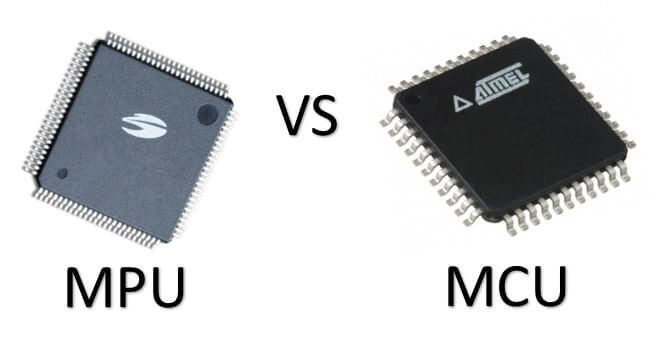 Microprocessor and microcontroller are both designed to perform complicated operations with digital data. The main difference is a microprocessor...
A sensor for the beehive, voice control for robot vacuum cleaner or a functioning web server, whatever it maybe....
The Arduino ESLOV IoT Invention kit is a simple plug-and-play toolkit. It is specifically designed keeping in mind the requirements...
Arduino has been doing a great job in encouraging engineers, technicians and enthusiasts to develop projects that has influenced...
Flash memories are part of our daily lives, and surely, we have one or several around us. But we...
Whether you are an expert or a beginner in building prototypes with small powerful computing boards, it's always good...
Scroll To Top