Have you ever wished your HTC Vive or Oculus Rift could look into your eyes with infrared sensors? Well,...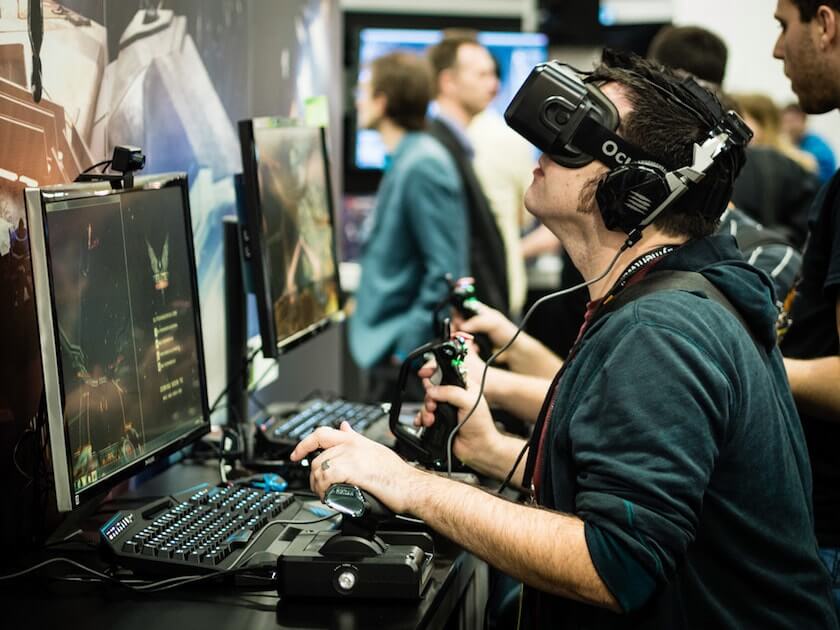 Virtual reality is already among us and anyone can access it in different forms. We have headsets that are...
Motion tracking is a means through which your physical movements are converted into digital data understandable by software. Quality...
The recent Microsoft Conference it was not all about hardware. Microsoft Creators Update is the new update of Windows...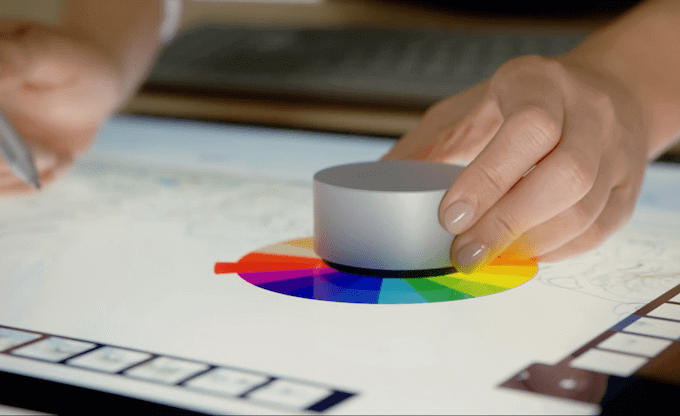 Microsoft recently announced its first all-in-one desktop computer called the Surface Studio. Along with this PC they have also...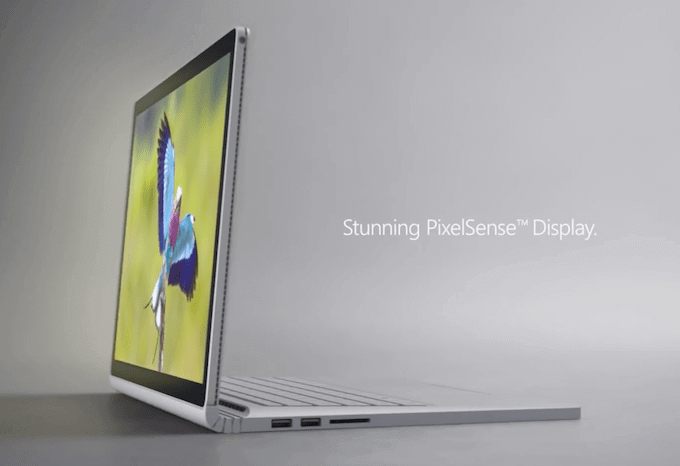 We know that the Surface Book was the most powerful laptop that Microsoft could develop last year. This season...
Microsoft has finally launched what was already a rumour with many voices, its first all-in-one desktop. This all-in-one desktop...
Scroll To Top