Touch screen technology have now become very common. Also with the steady decrease in prices, touch screen monitors have...
Virtual Reality is becoming increasingly important for marketers. With Virtual Reality all set to become a $1bn industry soon,...
From the start of the 21st century, the world has been experiencing a lot of changes. These changes have been...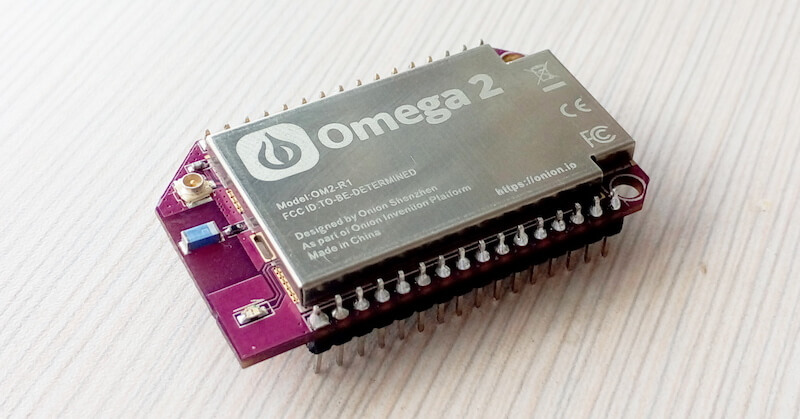 Since its first appearance in 2012 the Raspberry Pi has always enjoyed great popularity. It is now positioned as...
Virtual Reality and Augmented Reality are undoubtedly the hottest technology trends right now. On the other side, if you...
One of the major drawbacks of most virtual reality headsets is that they should be tethered to your computer or console...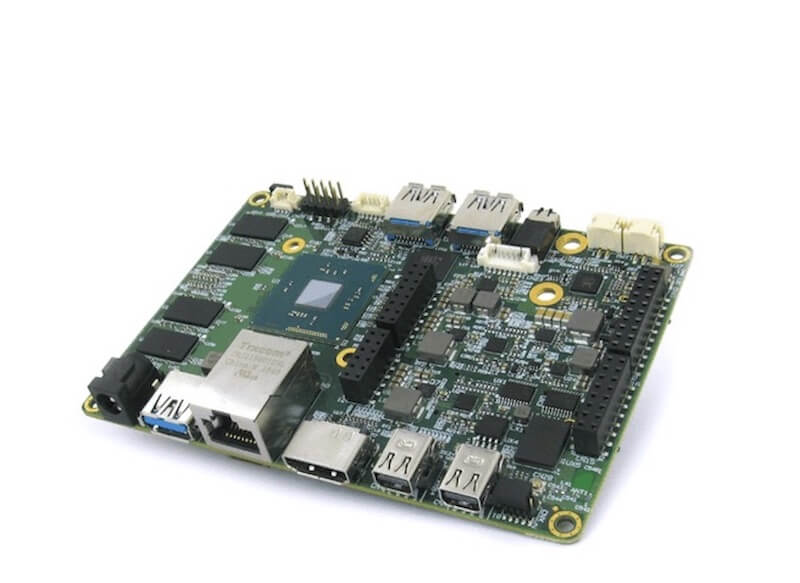 UDOO took the makers world by storm with their new UDOO X86 board for makers. This powerful maker board...
Scroll To Top