Virtual Reality and Internet of Things are playing major roles in the industry and consumers lives. On one hand,...
Virtual Reality is all set to transform the process of buying and renting homes. You can now save a chunk...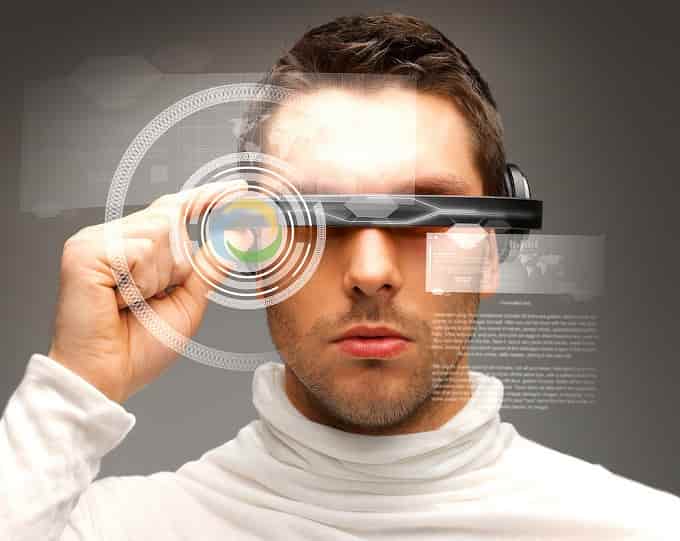 Look back 20 years into how we used to communicate. More or less the idea of communication using a...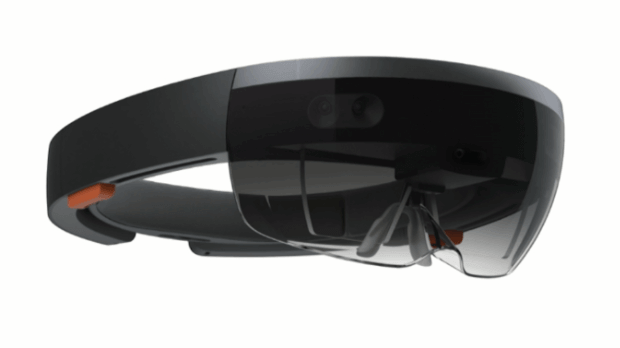 Wearable Tech is fast becoming an integral part of our lives. It undoubtedly is the future of all computing....
Scroll To Top