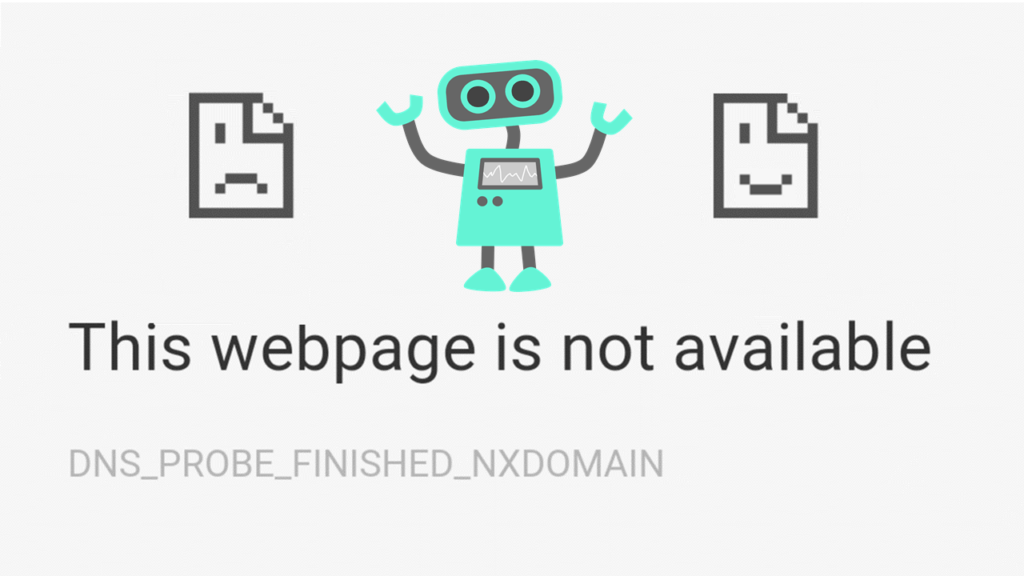 The error code DNS_PROBE_FINISHED_NXDOMAIN is one of the most frequent problem that we encounter while browsing the web on...
Using a Gmail account without a password can be considered an advantage as it saves a lot of time....
Searching information and surfing the web is something we do every day, but we always follow the same routine...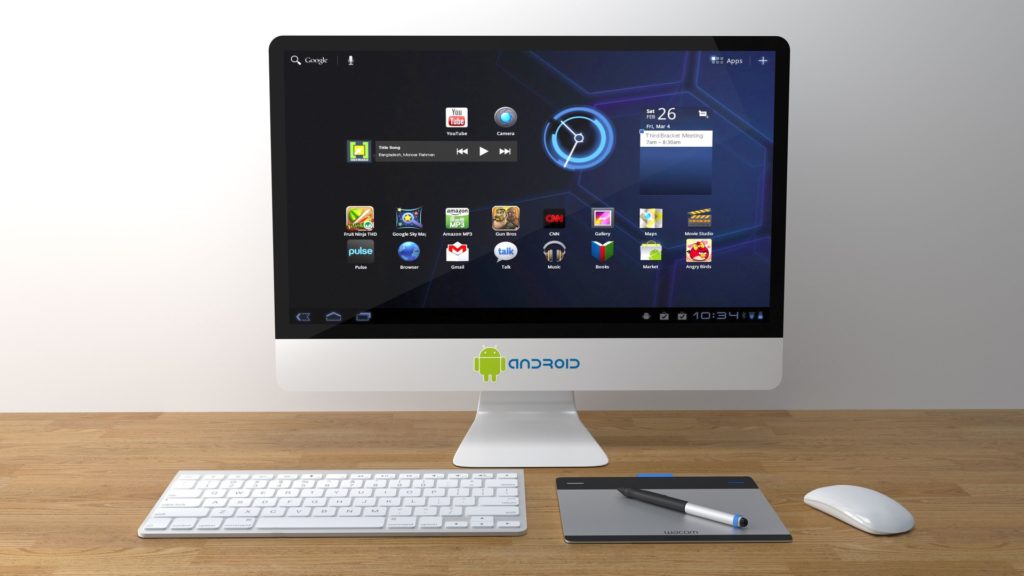 We have always tried to run Android apps on Chrome: with virtual environments, adapted operating systems or some programs...
Does your computer take too long to shutdown ?, If that is your problem then you arrived at right place....
Hello Viewers, Today we are going to show you a very interesting notepad trick to make your own animations....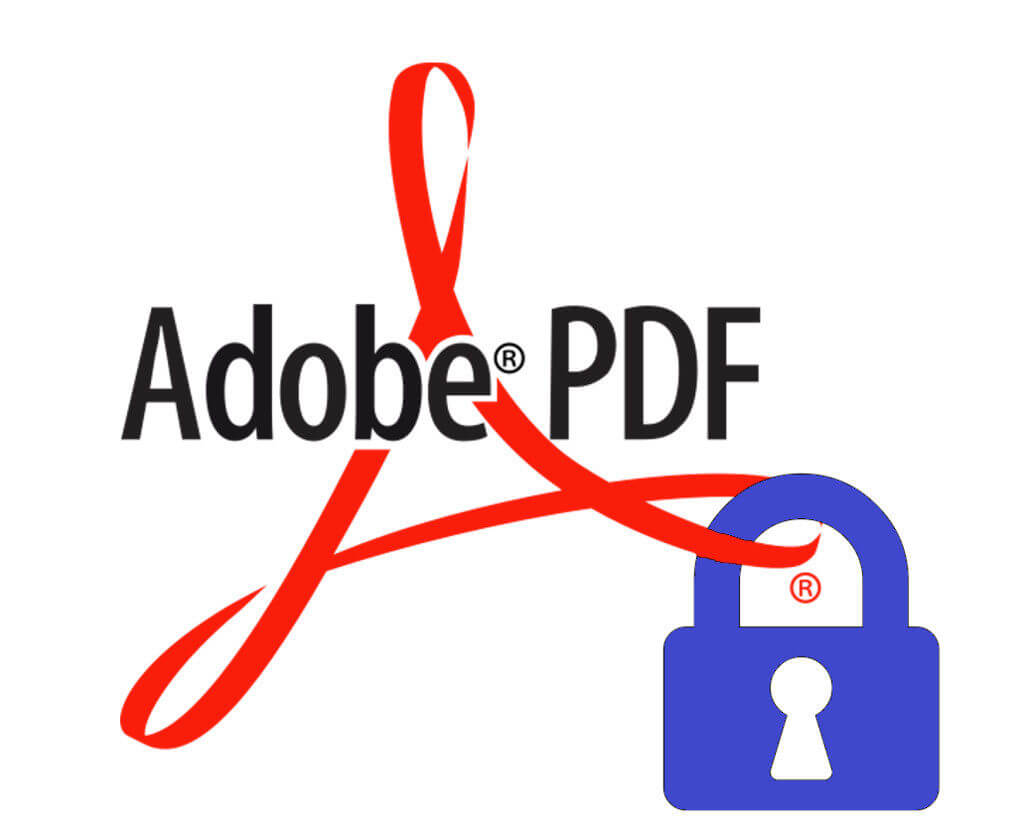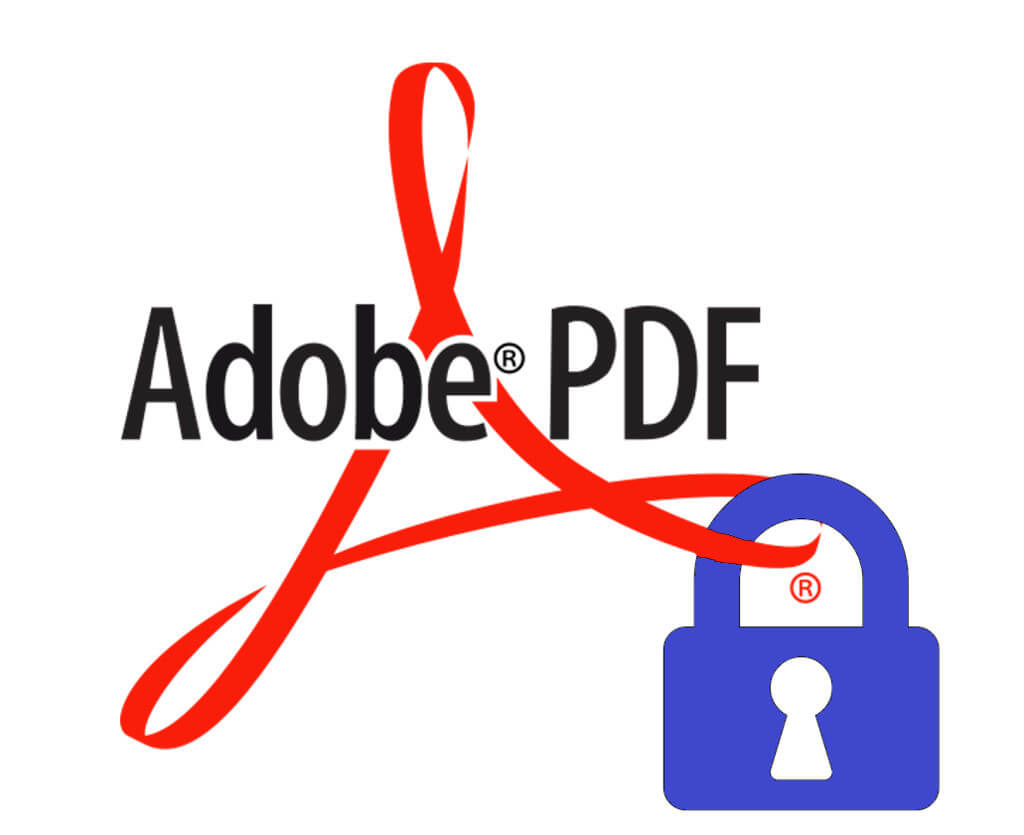 Have you downloaded a PDF file with password? Do not worry, in this article we are going to show...
Scroll To Top