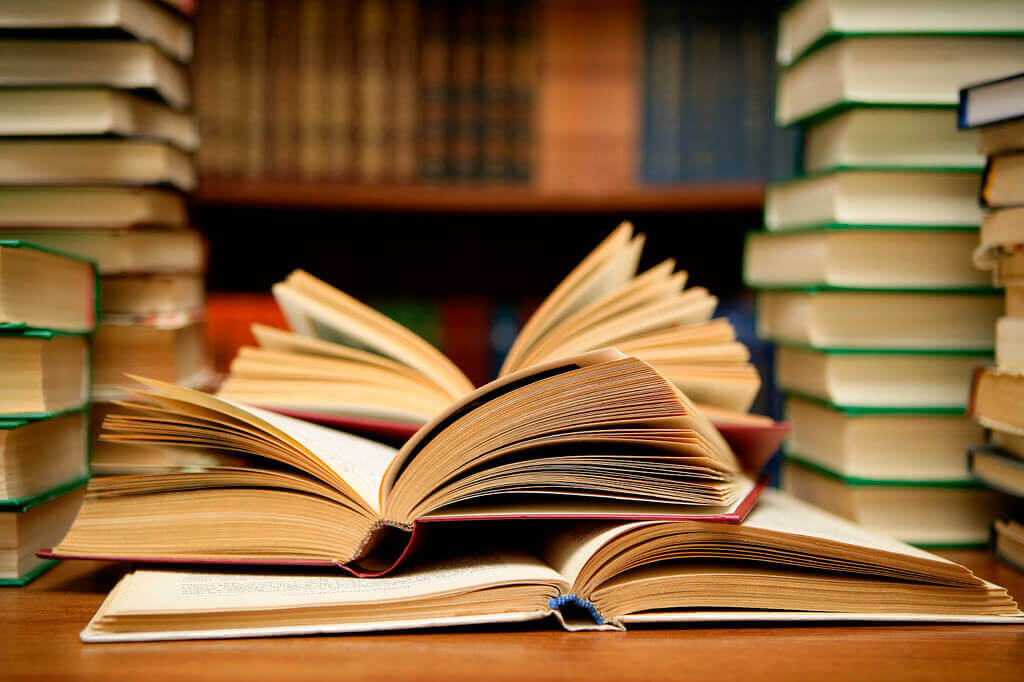 Now, characters and books come to life, allowing students to interact and experience stories thanks to Augmented Reality (AR) technology. With...
Everyone tech minded is buzzing over Virtual Reality, and the potential there is within it. Hardware, of course, has...
In 2014, Facebook paid Oculus $2Bn and raised several eyebrows. Indeed there were lot of questions & discussions around...
Virtual Reality and Internet of Things are playing major roles in the industry and consumers lives. On one hand,...
We have always been imagining a digital future where we can live in our fantasies taking a break from...
When it comes to choosing destinations, the travel business has changed quite a lot. Earlier the only resources to...
We are now heading into the final part of 2016. Without doubt it has been a wonderful year for...
Scroll To Top